Overview
Payhawk is the only end to end financial system that combines credit cards, payments, expenses, cash management and pre-accounting automation into one integrated experience.
Payhawk offers its clients an extremely easy to use interface in an all in one platform. This ensures that the company will have the utmost control over their spending habits.
Key features
One-click physical/virtual cards and reimbursements
Implement spend rules directly on the company based on your specific criteria
Run a fully digital spend policy enforced on every payment in real-time
Issue team cards with a shared budget and stop sharing company cards
Pre-accounting automation with OCR in 60 languages
Manage multiple business entitles in one account.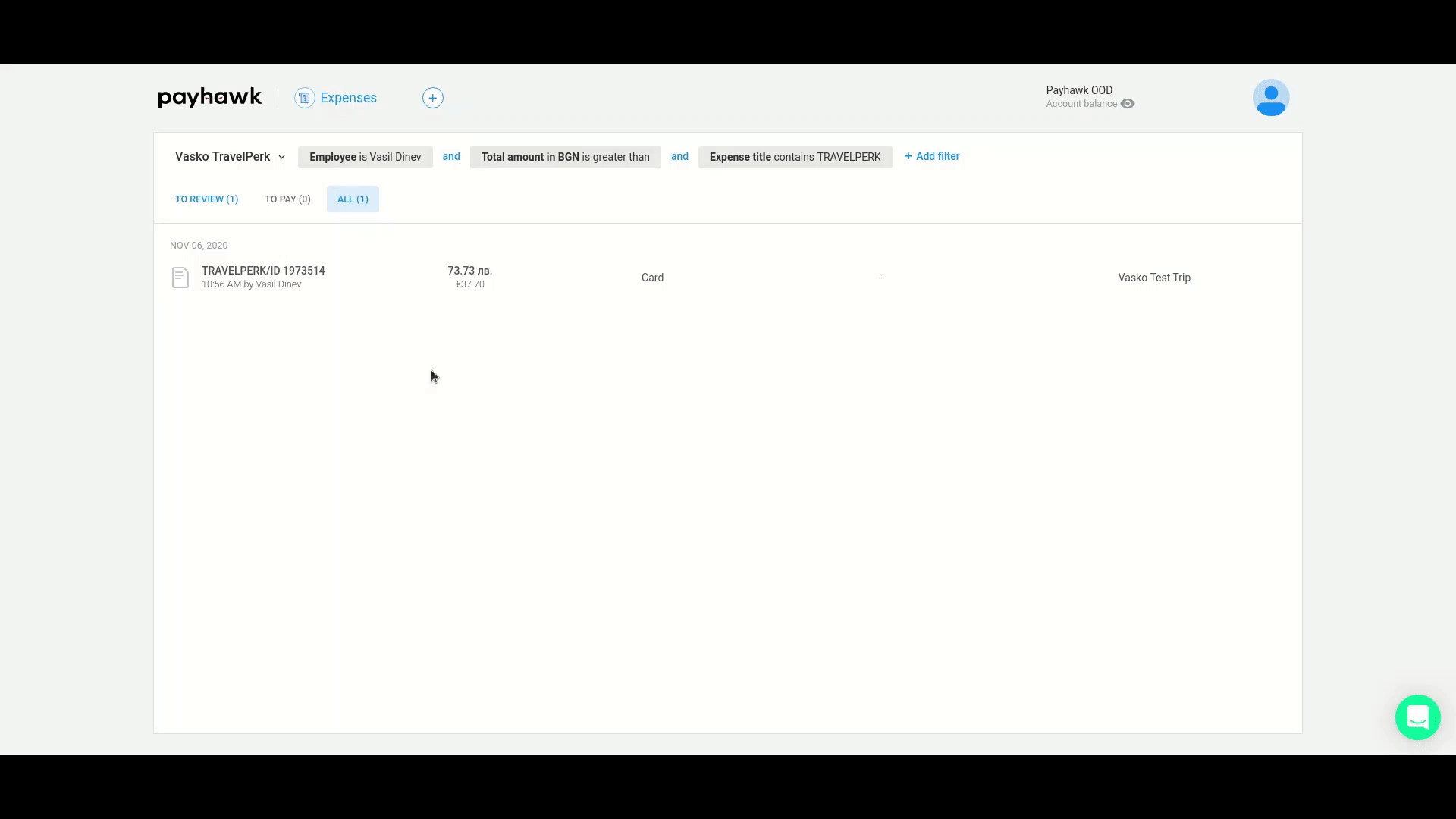 How it works
One-way integration via API
The integration with TravelPerk will streamline the payment process for customers. Once they add a Payhawk card as payment method on TravelPerk, all invoices from trips will be directly imported.
All TravelPerk expenses paid with Payhawk cards will appear automatically in the Payhawk portal. The TravelPerk integration is available now for all Premium and Enterprise customers. It can be enabled with 1 click by any administrator through the Settings in your TravelPerk platform.
More Expense management partners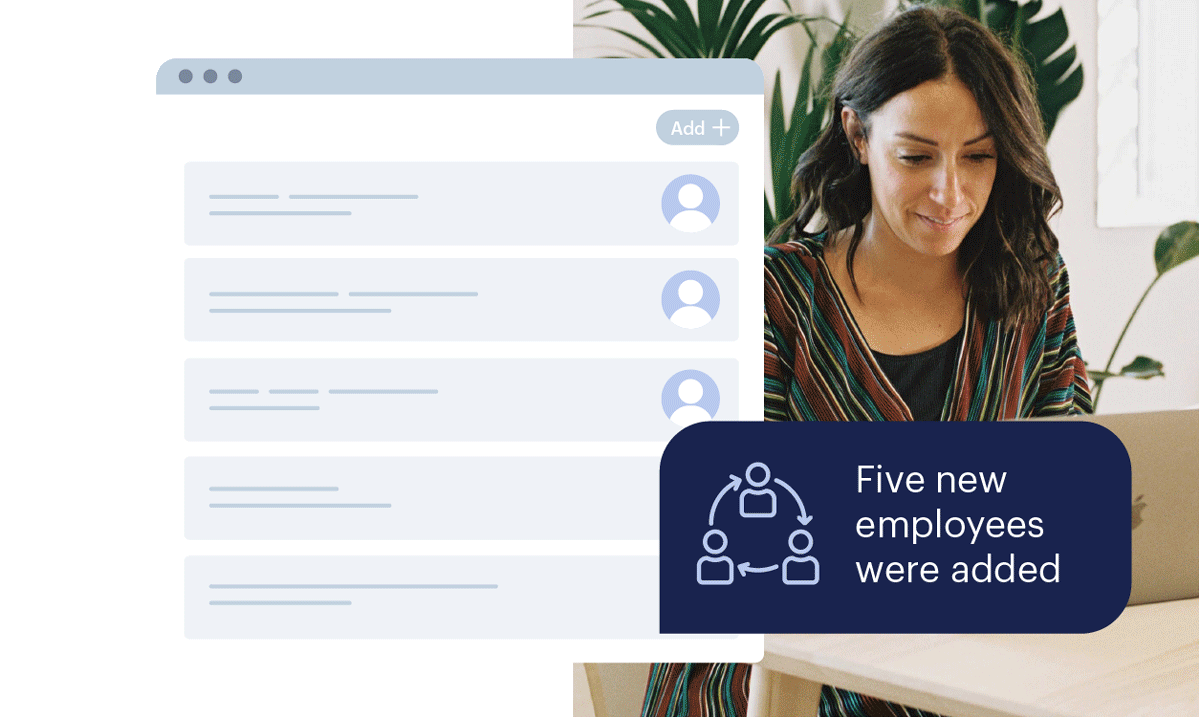 Do more with TravelPerk
Build your own personalized integrations so TravelPerk slots seamlessly into your company's way of working. Our self-serve docs are easy-to-use so you can get started quickly.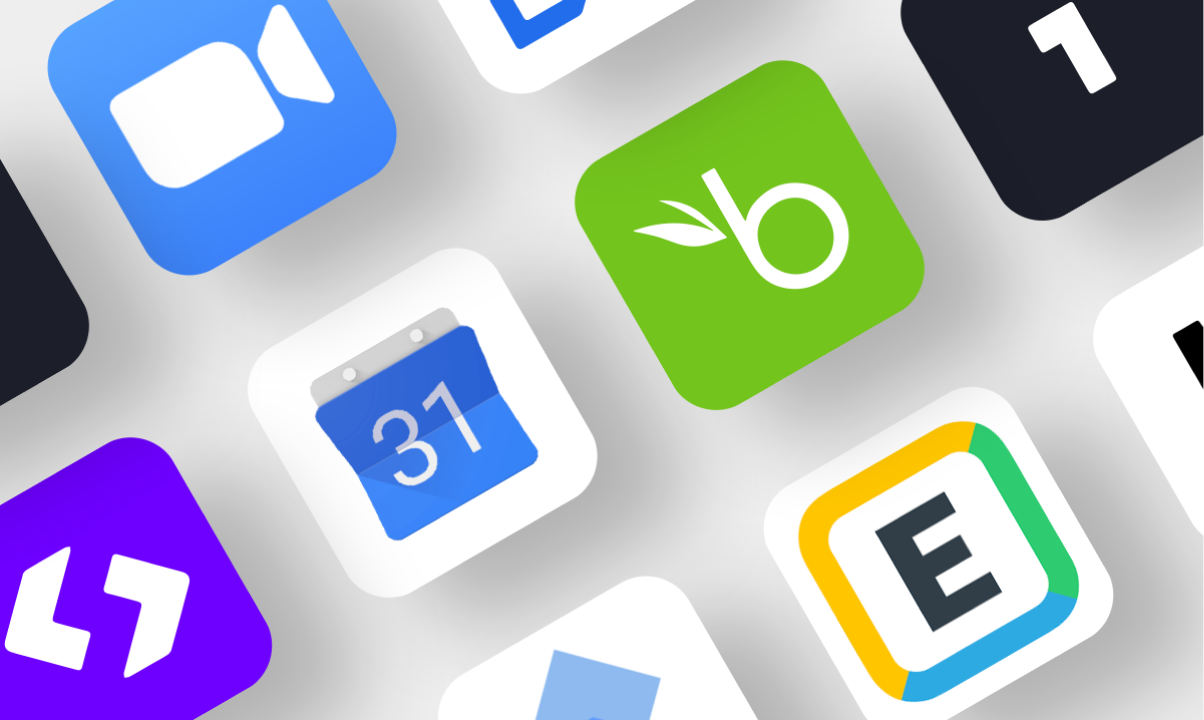 Promote your apps for free
Reach thousands of SMBs when you share your integrations on our marketplace. Create tools that businesses need to optimize their processes—and market them at no extra cost.